Welcome from the Headteacher
EGA offers families in Islington an outstanding local school with a track record of strong academic outcomes alongside a rich offer of character building opportunities. EGA is a place where diversity of experience and background is valued, where all students can flourish and grow whatever their interest or aspiration.
Our curriculum offer is designed to promote intellectually curious young women, with the confidence to take their place in whichever field they choose. We believe in aiming high, with challenge and support, to ensure that dreams become realities for our young women.
Students at EGA are exceptionally proud of their school. We have a newly established alumnus, and it is testament to the school to see how many of our former students have stayed in touch with a genuine desire to support the ongoing work of the school.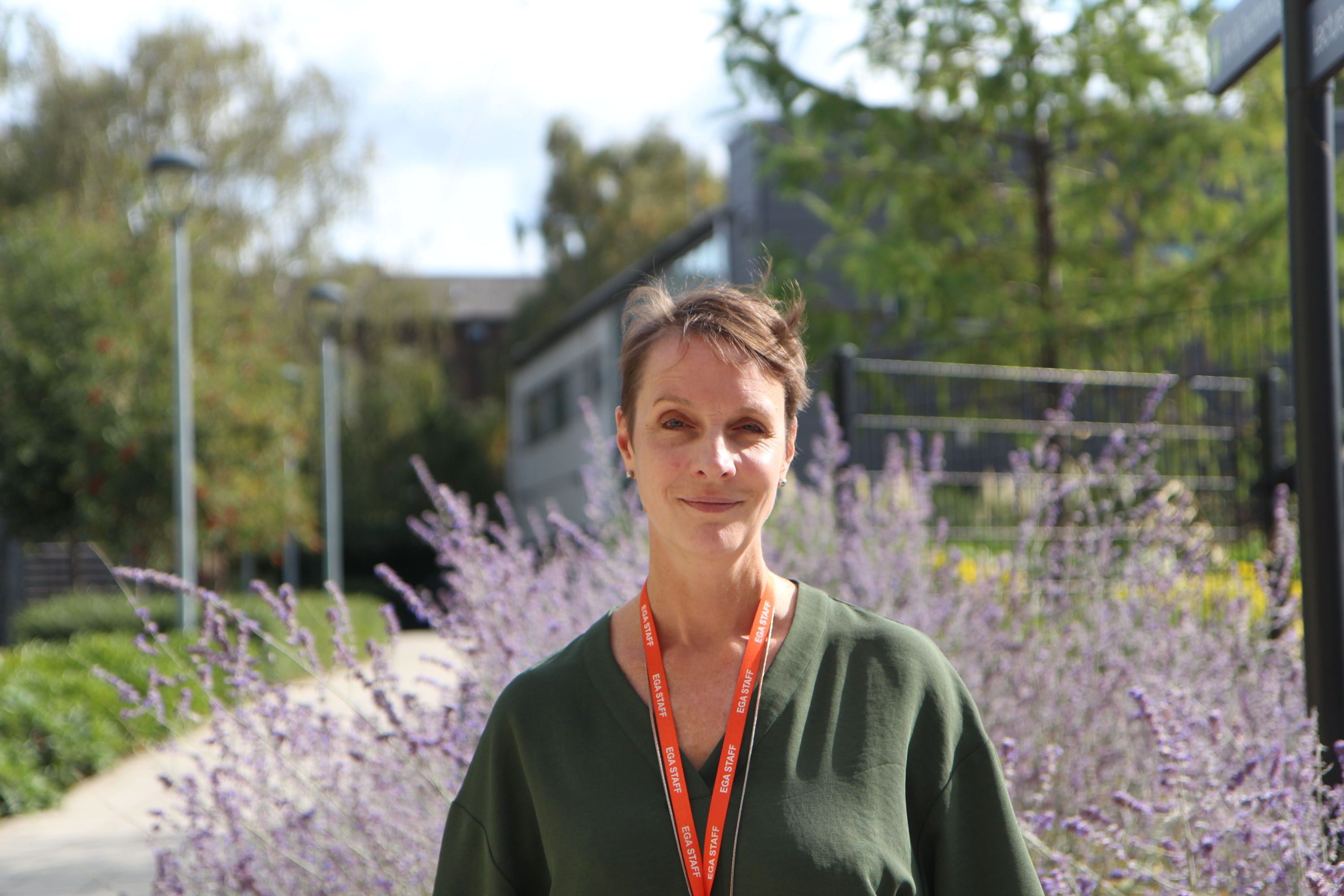 Sarah Beagley
Headteacher