Latest News
Posted on: 24/04/2019
Year 7 Football League
On Wednesday 24 April, Year 7 played the third round of the Islington Schools Football League at Market Road. They played 4 matches, won 2 games and lost 2 games. Against Holloway they won 1 - 0, against Highgate Hill they lost 1 - 0, against St. Mary Mags they lost 1 - 0 and won 4 - 0 against AMSI. The goals by Iris, Serenite and Alice were amazing and there were also amazing saves by Hannah. The team were strong and supportive of one another thanks to the leadership of the captain, Sara.
Congratulations to all for taking part and demonstrating commitment, dedication, resilience and teamwork. They have their last match next week so we wish them all the best.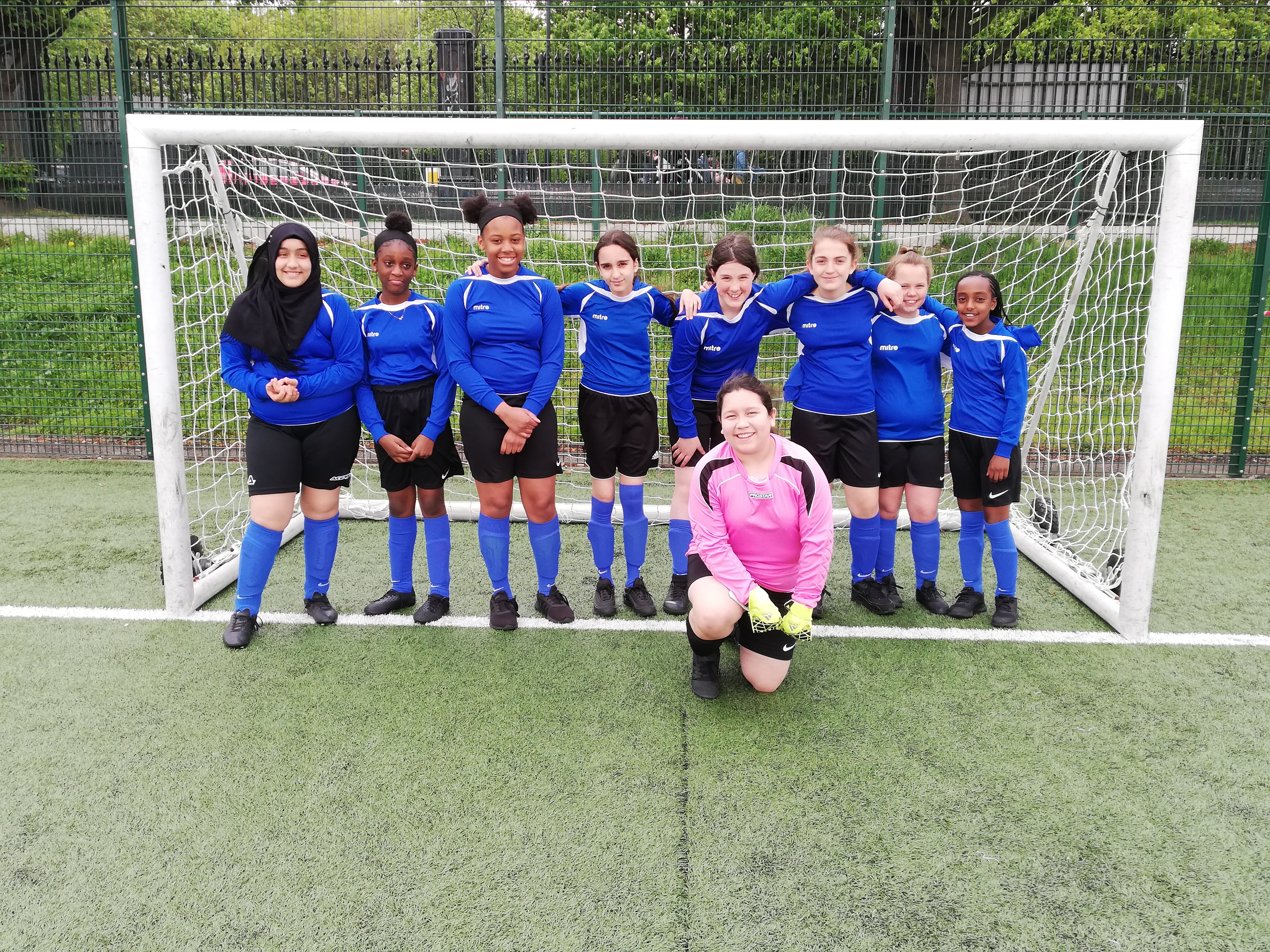 The team: Iris Ebbatson Solomon (goal scorer), Jessica Venables, Alice Kamara (goal scorer), Randa Nour, Sara Jlok (captain), Silan Karadag, Serenite Isungapala (goal scorer), Elena Fusha, Hannah Orozco (goalkeeper).