Latest News
Posted on: 25/04/2019
Rock Challenge 2019
EGA wins 3rd place at the Rock Challenge 2019 Competition!
A team of 50, 13 awards, a great day and lasting memories for the Rock Challenge team of 2019. Well done to all of you for your hard work and commitment.
EGA received awards for excellence in the following categories; concept, choreography, costume for character, cultural and educational achievement, drama skills, entertainment, lighting, performance skills, performers choice award, stage crew, soundtrack and spirit of rock challenge.
Finally, a huge thank you to our parent volunteer Alice Angus- Lane whose efforts and involvement were rightly recognised through the parental involvement award. We couldn't have done the last three rock challenges without your help, guidance and expertise in art, design and costume.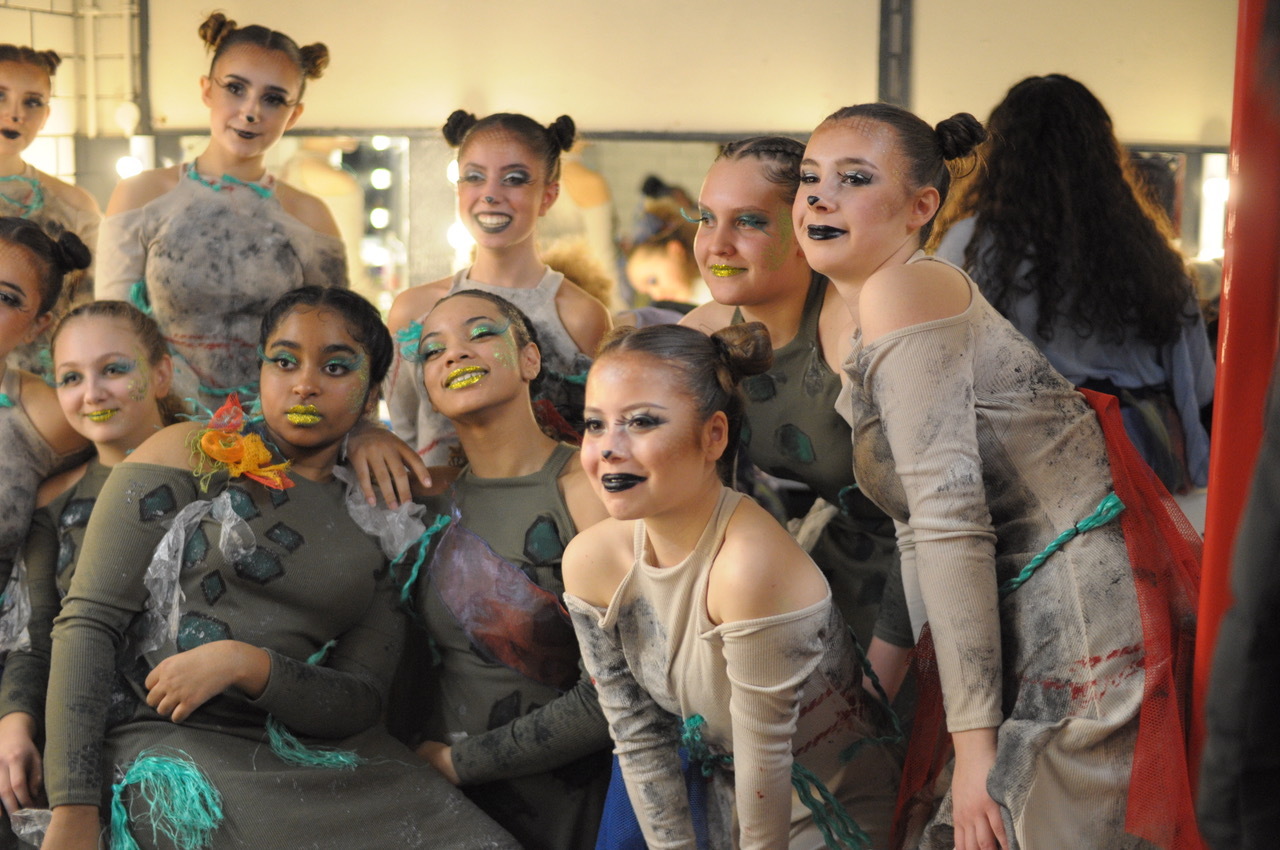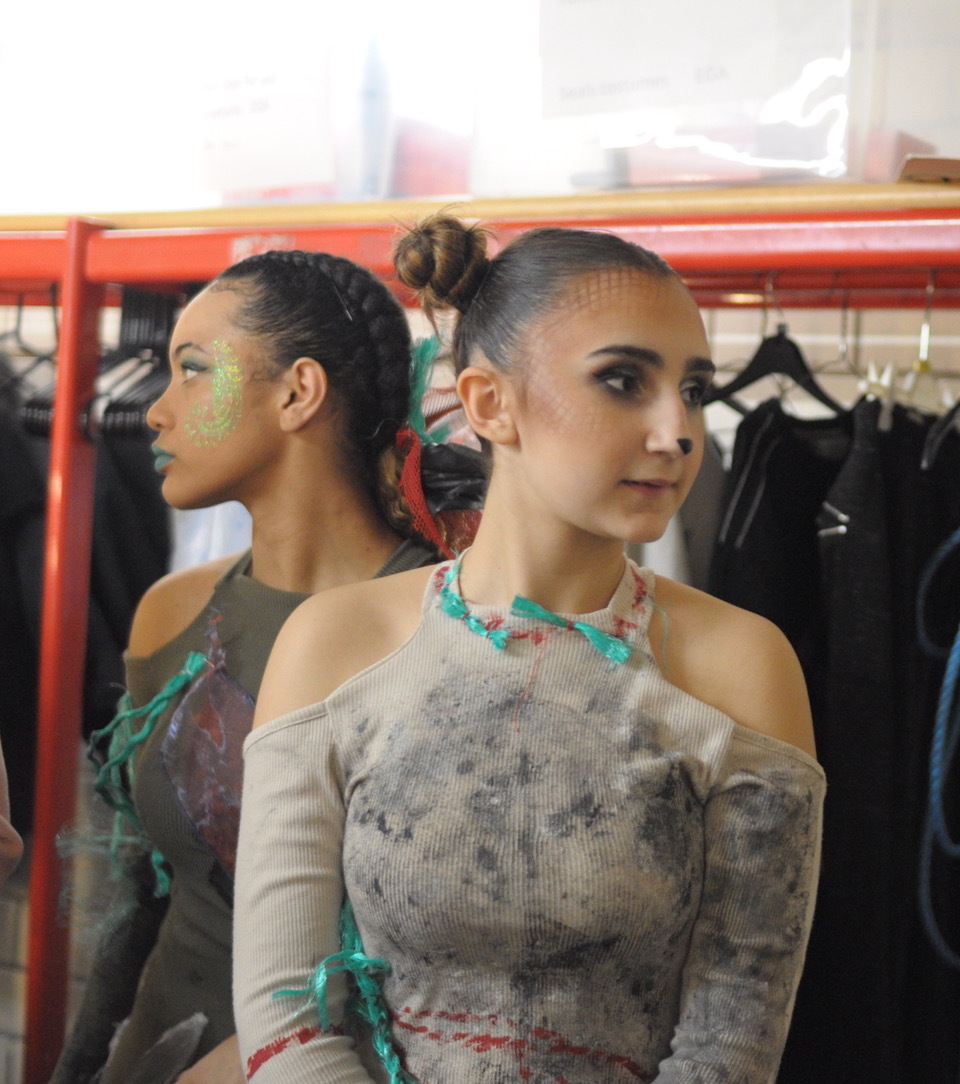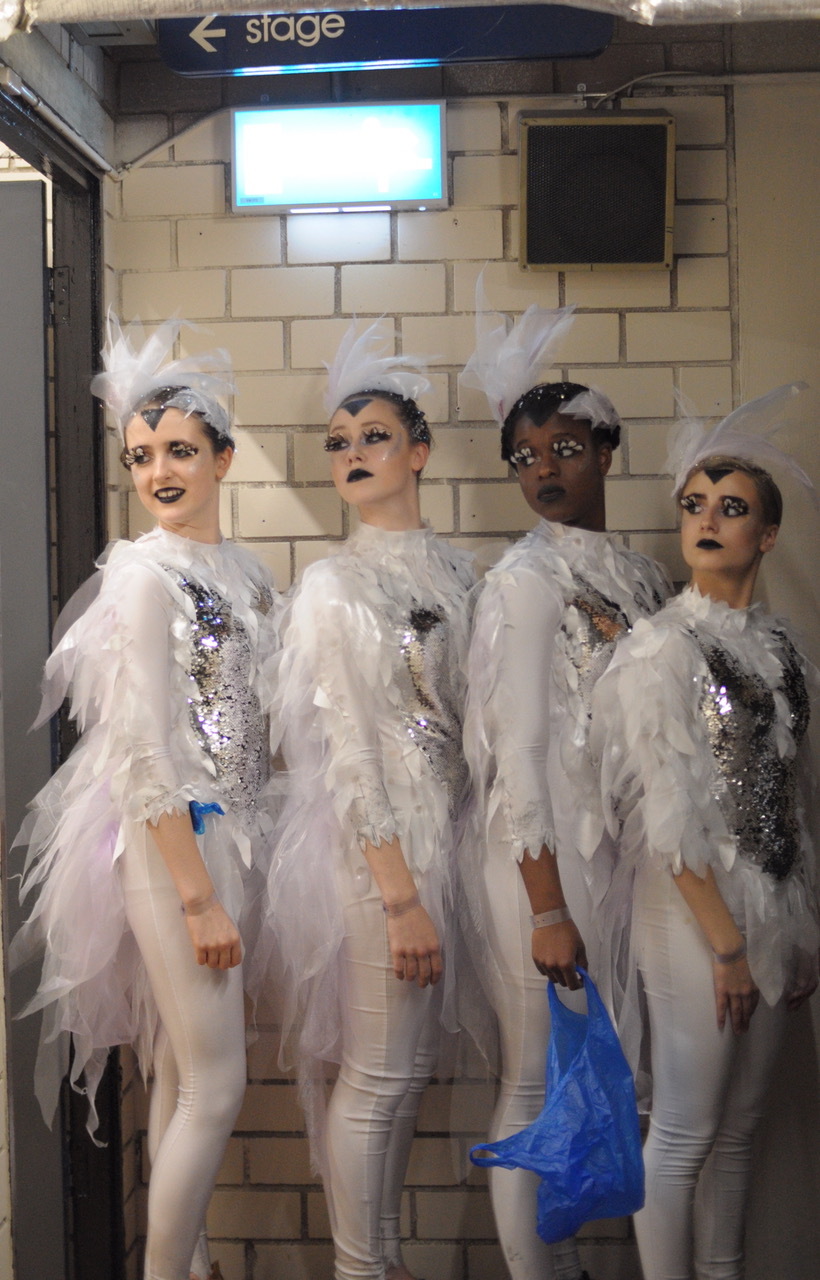 Rock Challenge 2019 Team:
Sadie Russell
Ayat Mouzaoui
Clementine Parker
Ilaria Lawrence
Amanda Filipi
Sara Mousa
Delina Birhane
Angela Santos
Seyi Akande
Kennedy Challis
Sadie Boyce
Rosa Brennan
Leah Lipsey - Swarbrick
Olivia Coralan
Sereniti Isumagpala
Opah Cruz
Vita Prokhorova
Violet Nwaka
Ruqayyah Rahman
Amanda Zere
Carolina Fernandez Bold
Ozlem Sogupinar
Anna Ebbatson Solomon
Leticia Sandoval Solyom
Sophia Sergrides
Mia Yanez
Imani Powell
Clara Angus Lane
Laura Wakeford Hale
Mia Oyesika
Yuki Oyesika
Cedra Salhi
Hafsa Gedi
Aliya Gedi
Faizah Mamun
Hibbah Fili
Eklhas Khadi
Matilda Allison
Evelyn Bill
Zahra Newaz
Jeta Jusufi
Ava Davies
Jaime Amisis Ibunqa
Zeyna Tarout
Sadie Wilcox
Kadiesat Turay