Latest News
Posted on: 11/07/2019
Watching Growing Beans and Peas
Ms Rashid's Year 9 classes have been planting peas and runner beans in glassware to observe how seeds germinate and grow into small plants. Watching the root systems develop has been fascinating and we now have around 60 plants thriving in just damp paper towels! Look below to see!
Peas: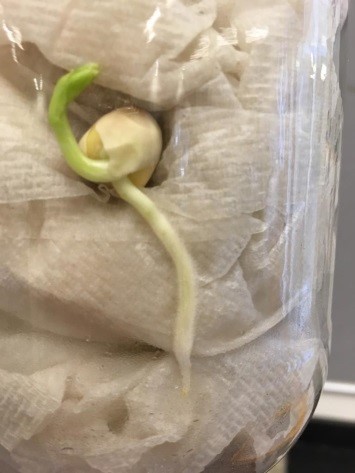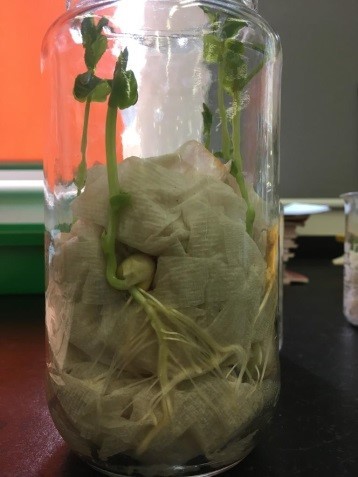 Runner Beans: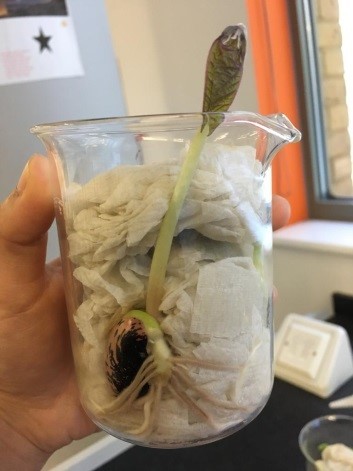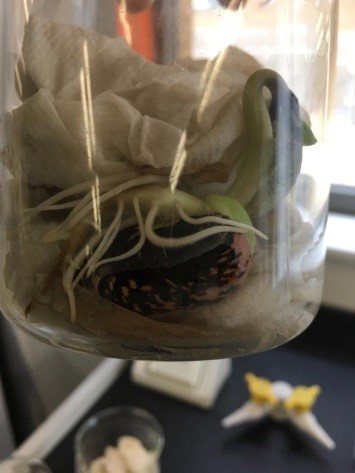 Our full collection: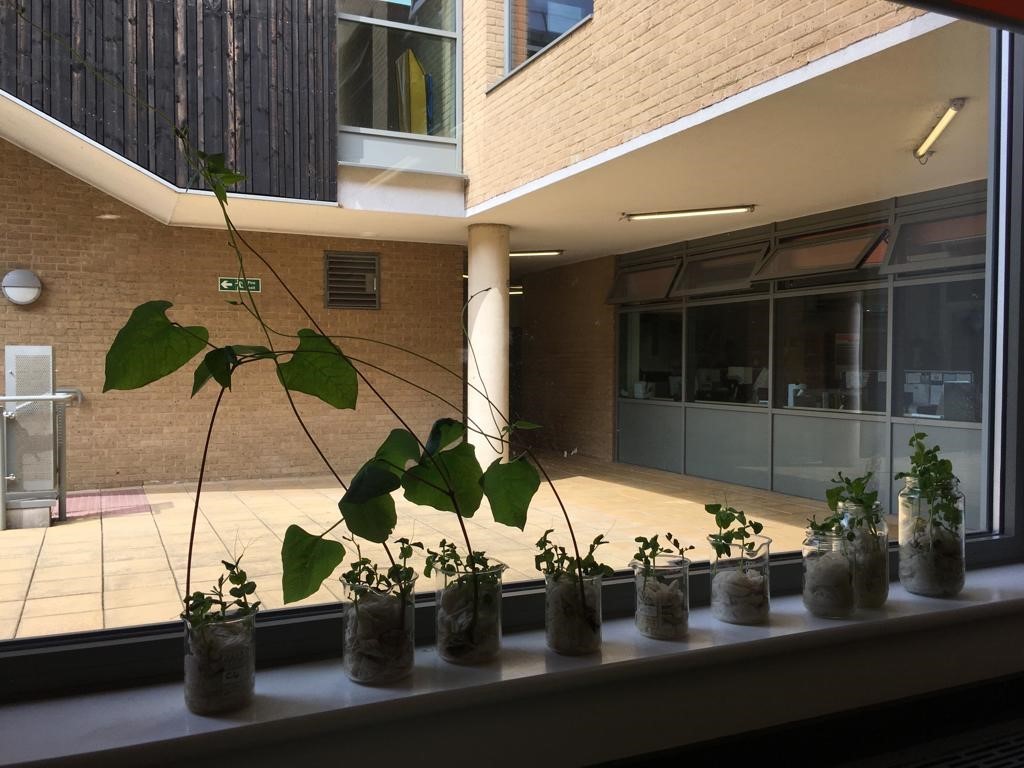 We will soon be planting them in the ground in the garden area outside the art block so that, if we're lucky, we have peas and runner beans by September!