Latest News
Posted on: 18/03/2020
Comfort Reads for Times of Stress
Please see below our recommendations for comfort reads!
Don't forget - as members of your public library you can download free eBooks and eAudioBooks for your phone or eReader. See the
Library Webapp
for more information.
The Library's comfort reads: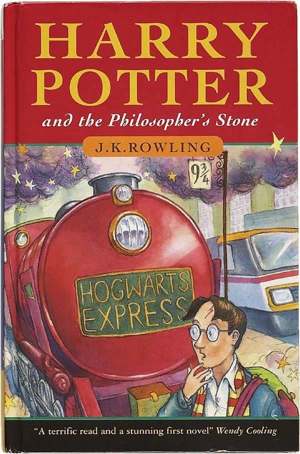 1. Harry Potter and The Philosopher's Stone by J.K. Rowling (or any Harry Potter book!)
It goes without saying that if you're in an urgent need for magic and escape Ms Rowling does a fab job. Fast paced with dashes of humour, the Harry Potter series can serve as a welcome respite away from reality.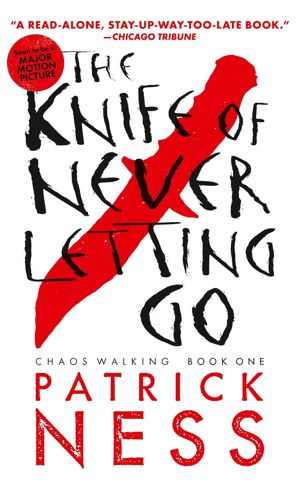 2. The Knife of Never Letting Go by Patrick Ness
This book throws you straight in at the deep end when Todd relays everything his dog is telling him. Too much information. Then it becomes clear that everyone can hear each other's thoughts in Prentisstown. At least, that's what Todd believes. A high-speed dystopian thriller to whisk you away.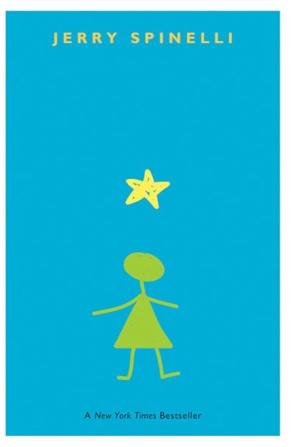 3. Stargirl by Jerry Spinelli
This is a wonderfully written YA novel set in Arizona. Hazy and dreamlike, Stargirl is a romance met with the usual high school drama of who is popular and who isn't. Stargirl thrives off of kindness, is mysterious and one-of-a-kind... especially to Leo. This book is heartwarming and dazzles like a desert sunset.