Latest News
Posted on: 01/11/2019
Focus Day
Tuesday 29th October saw EGA celebrating its first school-wide drop down day. Students and staff had a changed timetable which gave everyone the opportunity to explore topics in greater depth.
Year 7 came together to explore ideas of kindness and leadership. They were led by youth project, Hoby in an inspiring day-long workshop which motivated and challenged year 7s to think about their interpretation of kindness, their own leadership skills and to focus on community issues that inspire them. Ms Choudhury said, "It was a positive and engaging experience for our year 7s because they had the opportunity to explore their roles as young leaders in their own community. attended the workshop."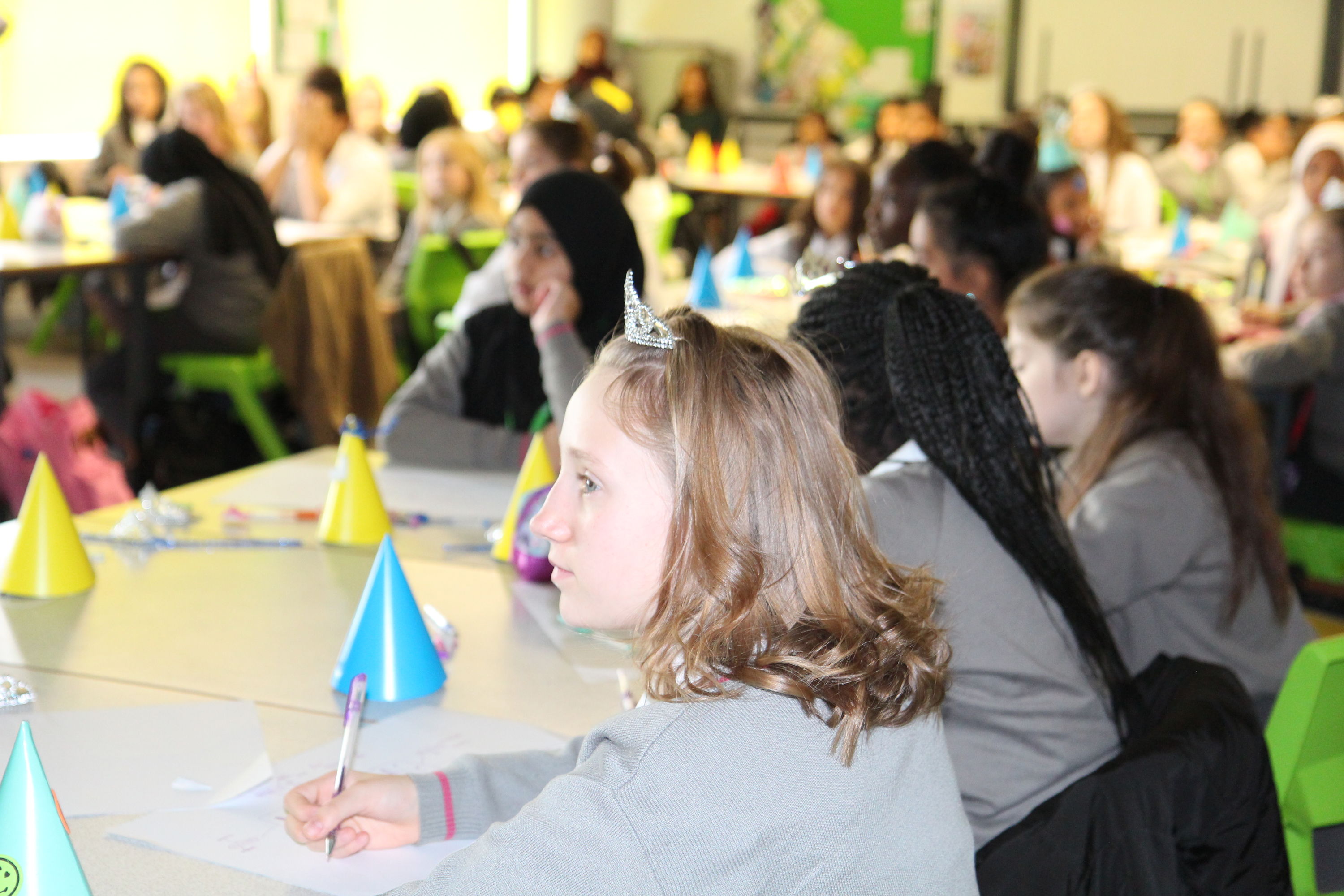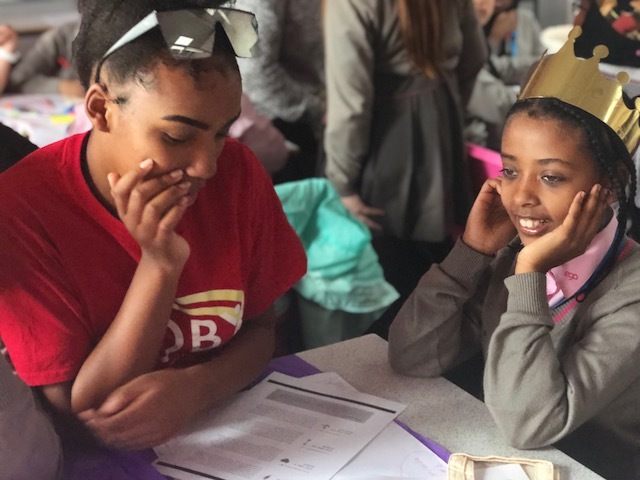 Year 8 took part in Humantopia's fantastic 'Who Am I' programme. The day was full of unforgettable experiences that encouraged and empowered our students to take control of their life by making better choices. Activities included deep conversations about the effect others have had on us, the most important things in our life, making changes and better choices in school and out. Students got to meet and work with other students that they had never spoken to before and thus have begun new positive relationships. Students finished the day talking about what might be on their 'Bucket List' and left with the task of thinking about their dreams for their life.
Year 9 focussed on languages. In the morning they did a carousel of activities: cooking, cinema workshop, music workshop and poetry workshop in French or Spanish. In the afternoon, they had 2 sessions with Elevate Education to work on their revision techniques as they are sitting their language GCSE this Year.
The girls particularly enjoyed cooking Spanish biscuits and French quiche. After watching a French animated movie, Samia wrote in her review: "I really like this movie because it is very well-drawn and very interesting. It has a lot of action and there is nothing I would change about it". Nissa wrote: "In my opinion this film is really good. I would give it a 9 out of 10". Yasmin said "It was very good and useful. I am going to use the booklet we filled in to structure my revision." All students agreed that the day would help them with their language GCSE this year.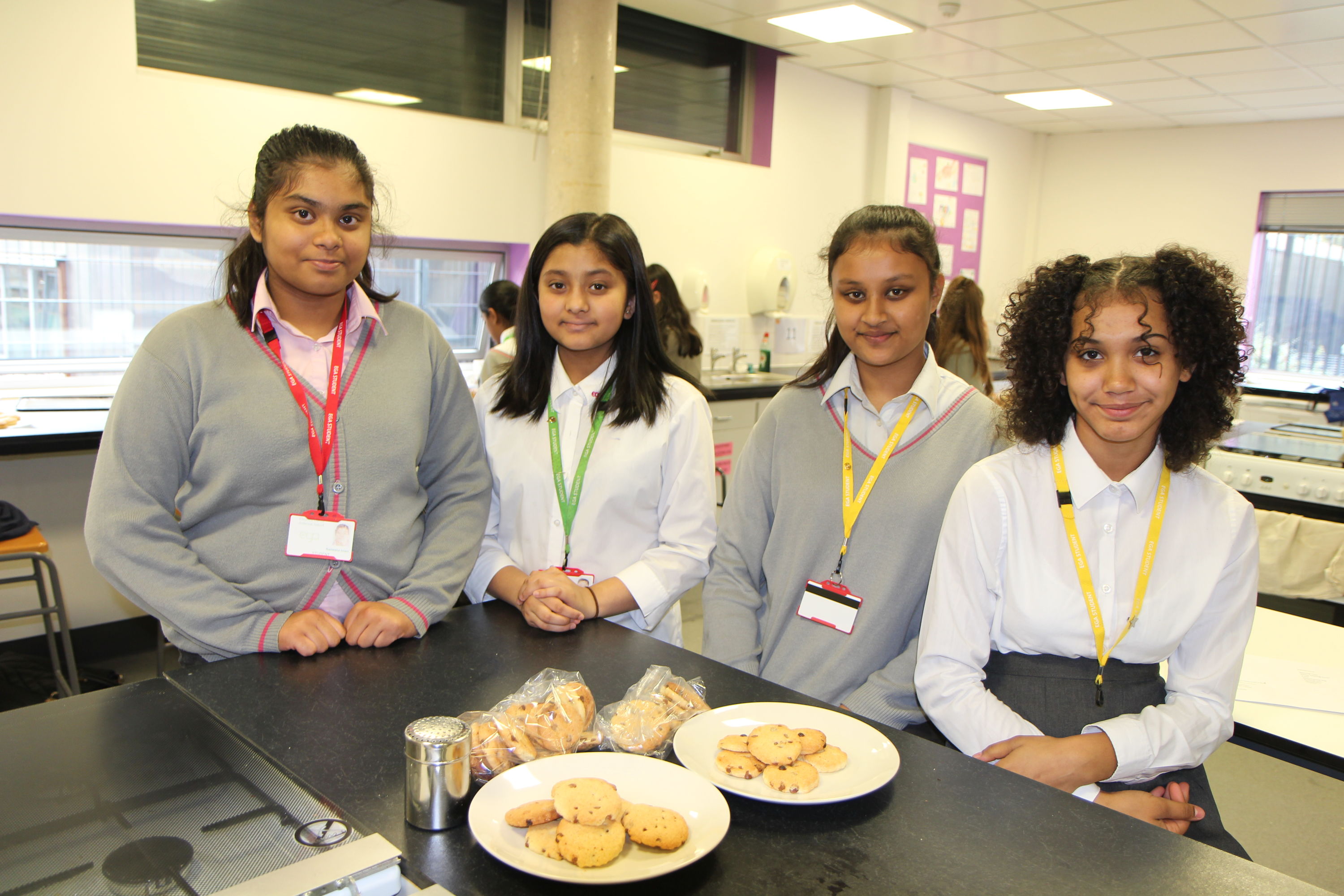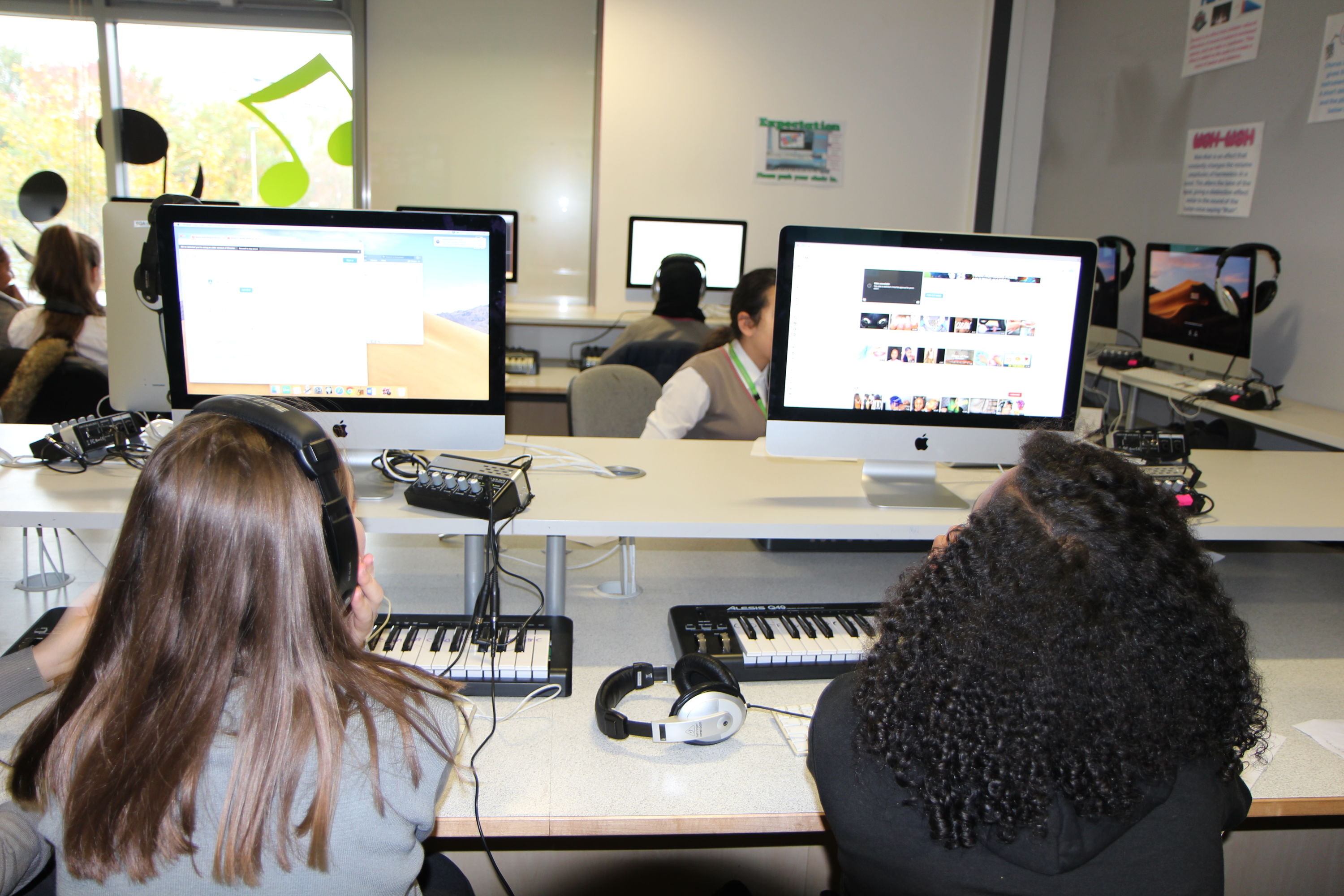 Year 10 students had their first taste of life after EGA with a series of workshops about post 16 options and universities. They then went to University College London to meet with academics and students. There was a great lecture about genetics followed by a tour of the central London campus. After that, there was the opportunity to meet graduates, postgraduates and people from the world of work. As one student said, "It was as if we were shown a road map of our future."
Year 11 had a varied and exciting day in which they enjoyed A Level taster lessons from teaching staff at City and Islington. A huge range of subjects was represented including English, sociology, philosophy, chemistry, art and photography, film and media studies and economics. They were also able to take part in a carousel session in which they met and interviewed professionals from industries such as construction, theatre, law, forensics and music.
Reflecting on the day, Lamya Amine said that she "loved the day" and found "working with the professionals to be very exciting and informative". Meti Bekele also, "was really inspired by the English A Level class and can't wait to go to college and be taught interesting things". Louise Ridley added, "The part I found most interesting was meeting the professionals. They all emphasised how important it is to follow your interests and to be open to the journey they might take you on."